The platform for intelligent data management
ISARIA CONNECT helps agricultural businesses and service providers to manage site-specific work more efficiently and to keep an eye on everything. The platform offers simple and intuitive operations and automates data processing and documentation.
Management
Convenient job management for the
ISARIA sensor system
Analytics
Management, analytics and visualization of the data from ISARIA scans
Documentation
Automatic documentation of area-specific measures
Application maps
Simple calculation of application maps based on satellite images or previous ISARIA scans
Connection to other systems
Possibility to exchange data online between ISARIA PRO Active and ISARIA CONNECT
Monitoring
Biomass monitoring based on satellite images, monitoring of temperatures and the course of precipitation
Step by step. Made easy.
ISARIA CONNECT supports efficient job management and uncomplicated data management.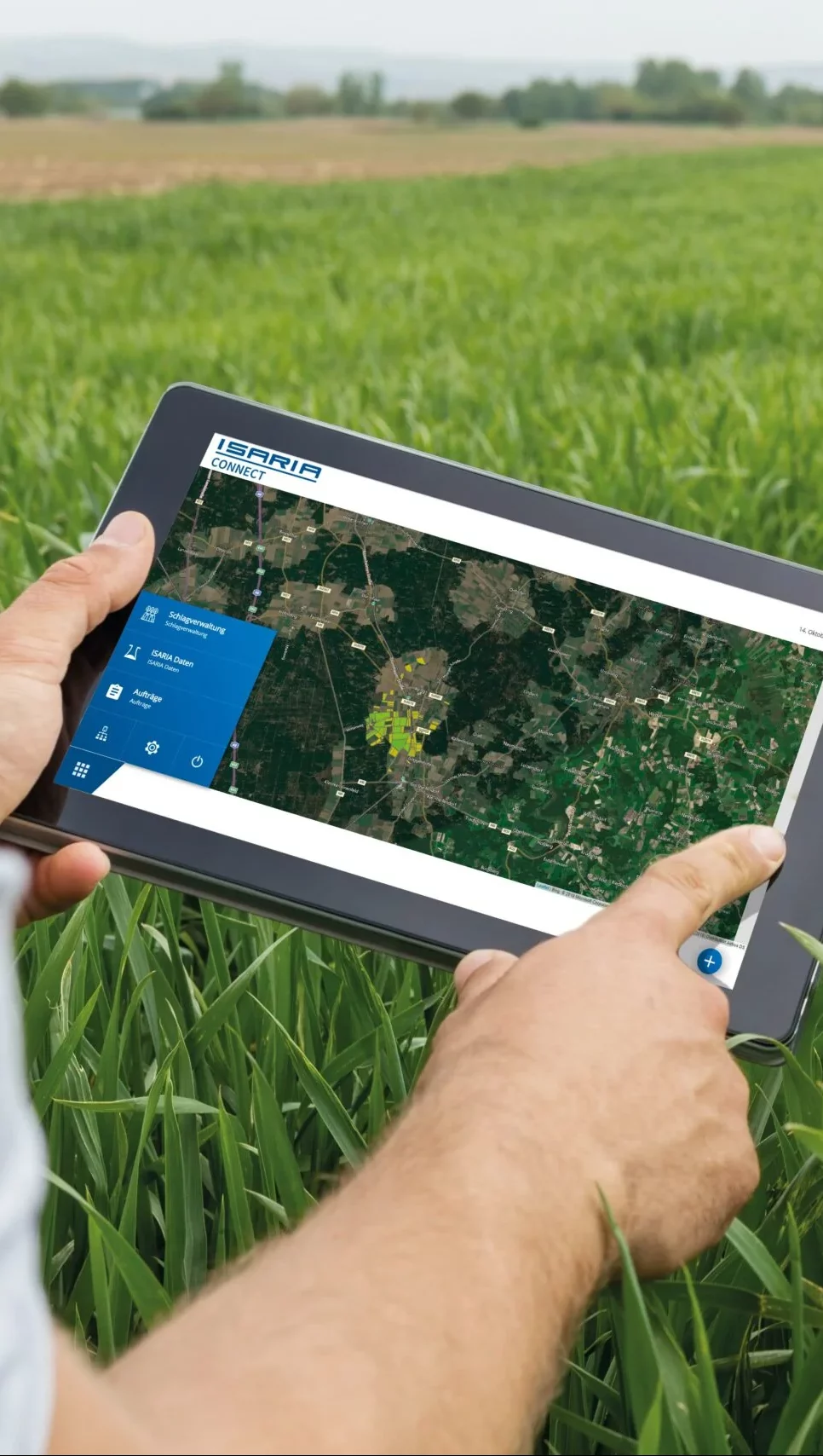 Curious?
Get in touch with us so we can discuss the best possible ISARIA CONNECT setup for your business.
Direct access
Do you want to get started right away and test ISARIA CONNECT or do you already have a login?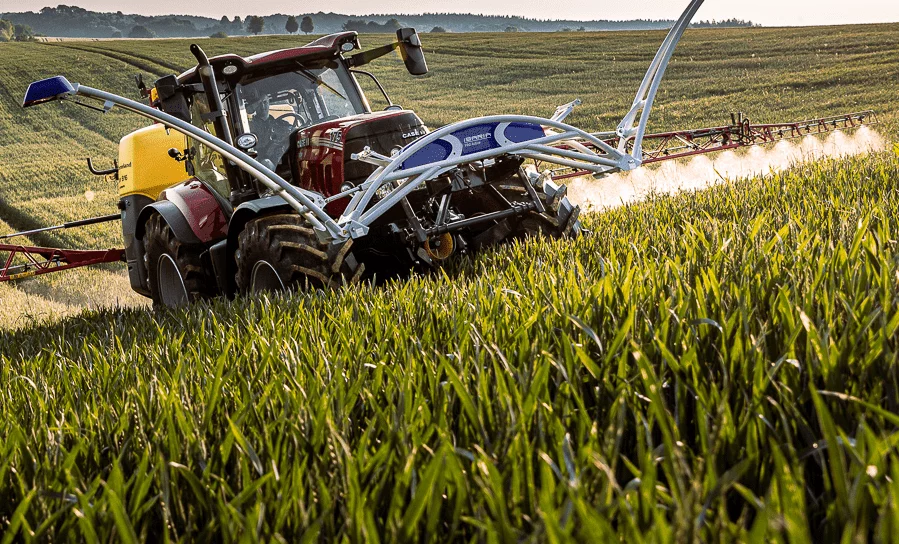 Product overview
ISARIA products are as varied as crop farming itself. The system provides intelligent solutions for digital agriculture.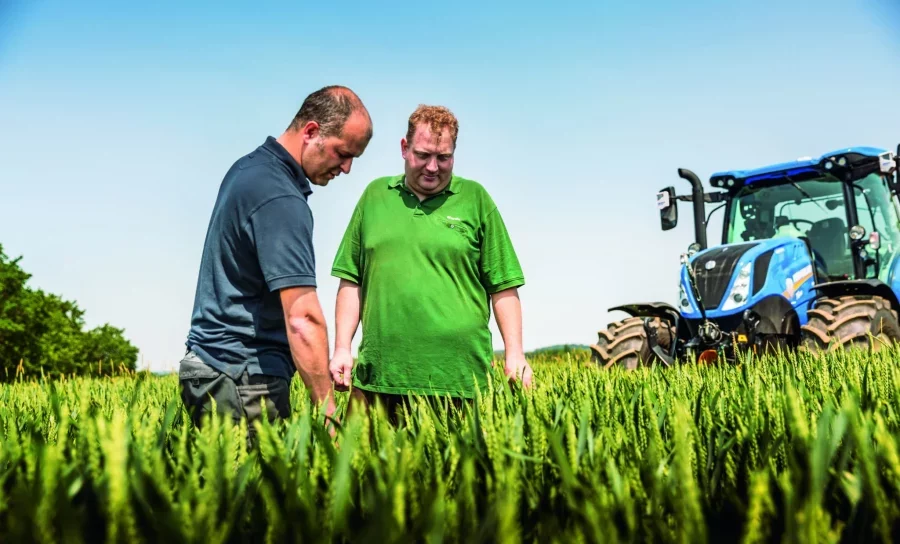 Things to know
At ISARIA, we support farmers on their way into the future and offer resource-saving as well as efficient solutions for every farm size.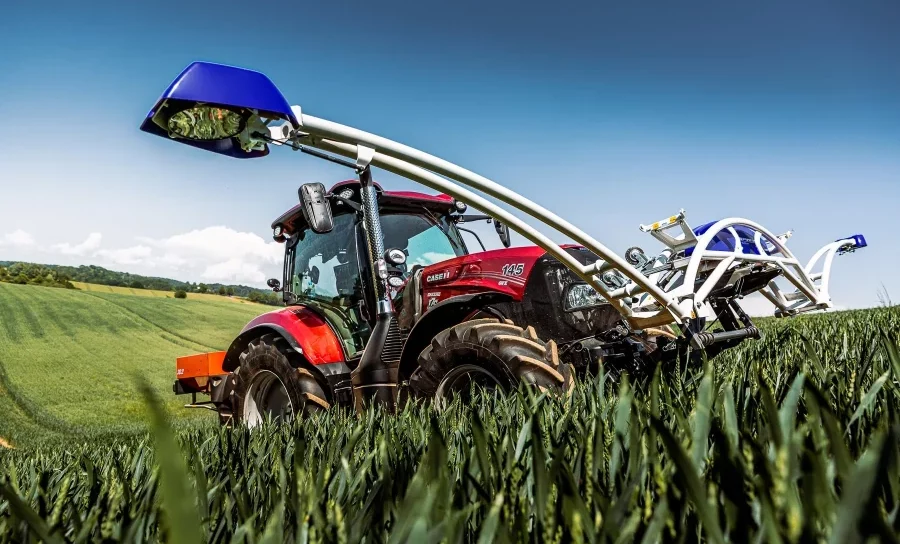 About ISARIA
ISARIA Digital Farming is a brand of Fritzmeier Umwelttechnik -an  incubator developing innovative solutions for people and the environment.